Asphaltech Pavement Solutions is proud to announce our participation in the 2023 IREM Tri-State Conference, taking place on February 16th in NJ. This event provides a platform for industry leaders and professionals to come together and share their expertise in the field of real estate management.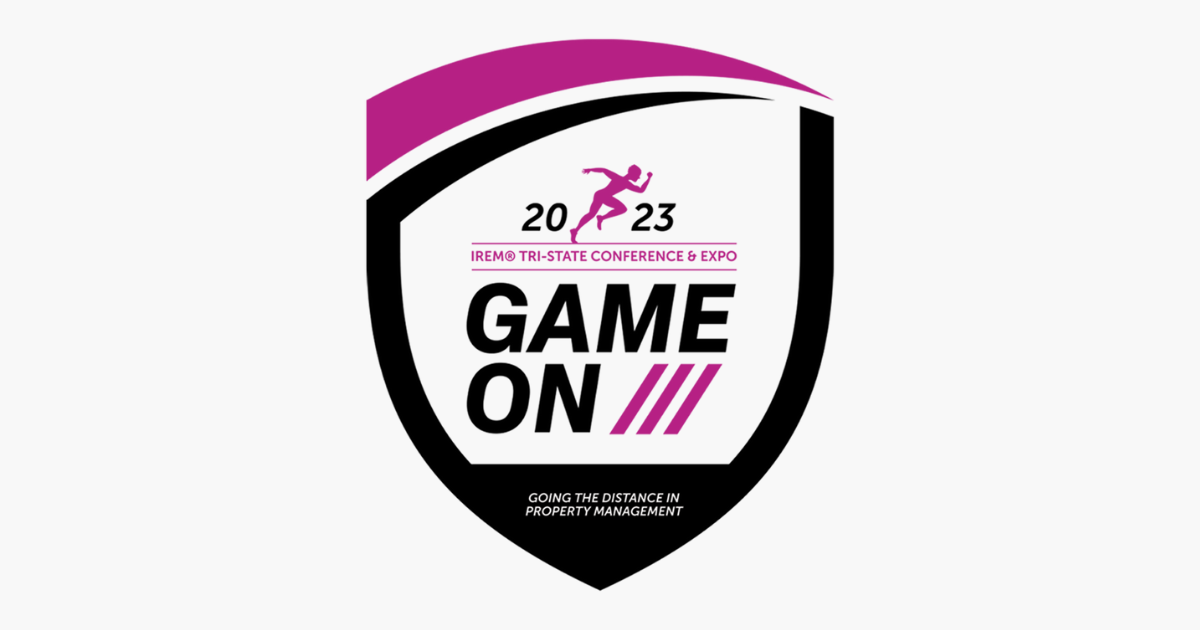 As a leading provider of pavement solutions, Asphaltech is excited to showcase our services and solutions to the attendees. We believe that our commitment to excellence and innovative approach to pavement maintenance and enhancement makes us the ideal choice for any property owner looking to improve the appearance and durability of their driveway or parking lot.
At Booth 410, our team of experts will be on hand to answer any questions and provide valuable insights into the latest trends and advancements in pavement solutions. Whether you're interested in learning more about sealcoating, crack filling, line striping, or any of our other services, our team will be happy to help.
We understand that maintaining a driveway or parking lot can be a challenge, but with the right tools and expertise, it doesn't have to be. That's why we're committed to delivering the highest-quality services and products to help you protect and enhance your property.
So if you're attending the 2023 IREM Tri-State Conference, be sure to stop by Booth 410 to meet with us and learn more about what Asphaltech Pavement Solutions has to offer. To get tickets click here We look forward to seeing you there!