Top Reasons to Choose Asphaltech for Sealcoating in Burlington County, NJ
Expertise: Leveraging years of industry experience, we understand the challenges of maintaining driveways and parking lots, and our proficient team is ready to tackle any project.
Superior Quality: We're dedicated to delivering top-notch services and products to safeguard and beautify your property. Our sealcoating solutions offer long-lasting protection and enhance pavement appearance.
Customer Focus: Asphaltech prioritizes customer satisfaction, with our responsive team always ready to address your queries and share insights on the latest pavement innovations.
Affordable Pricing: We recognize that pavement maintenance can be expensive, so we provide competitive pricing for our high-quality services, ensuring you get the best value.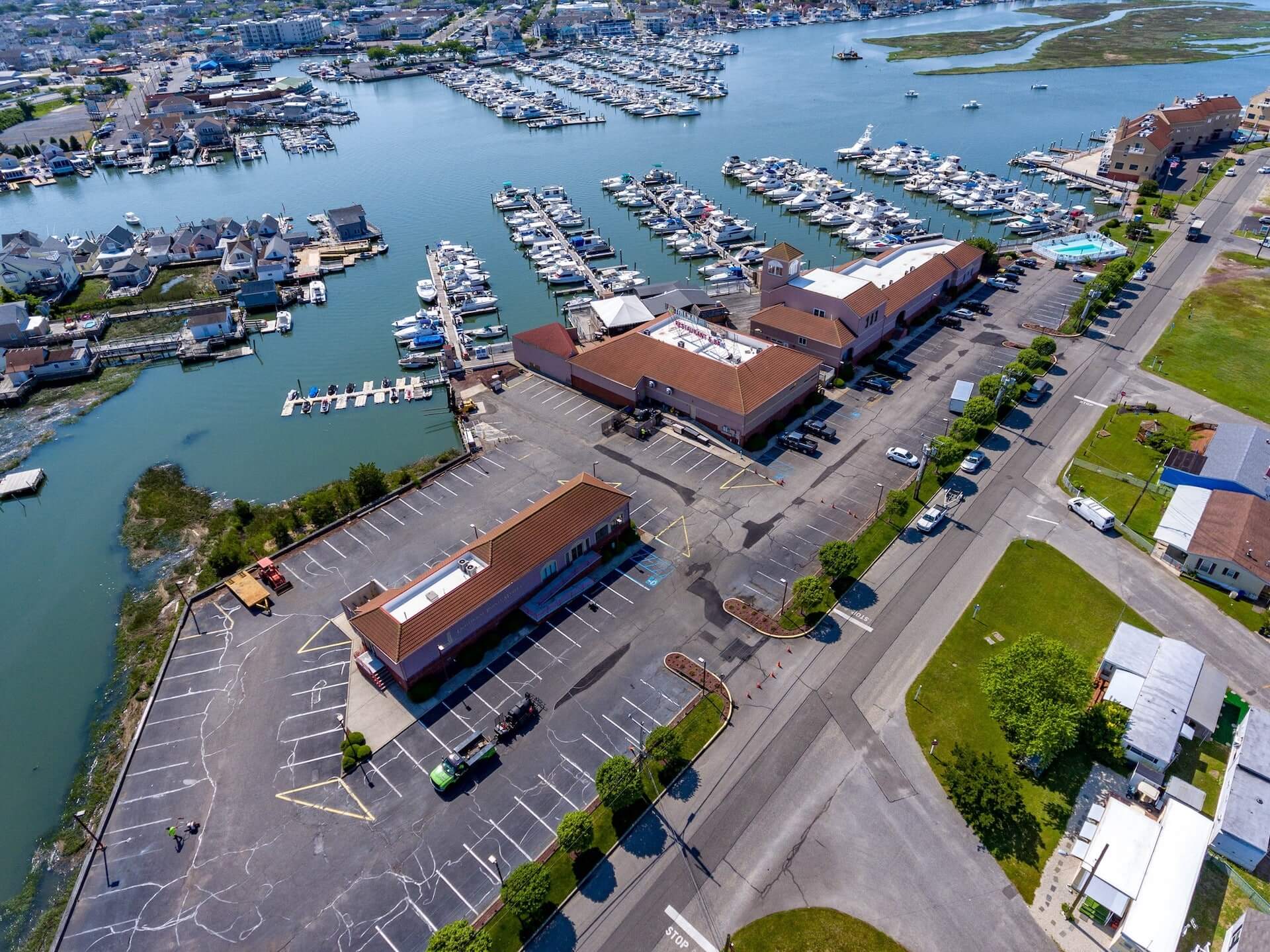 BEFORE AND AFTER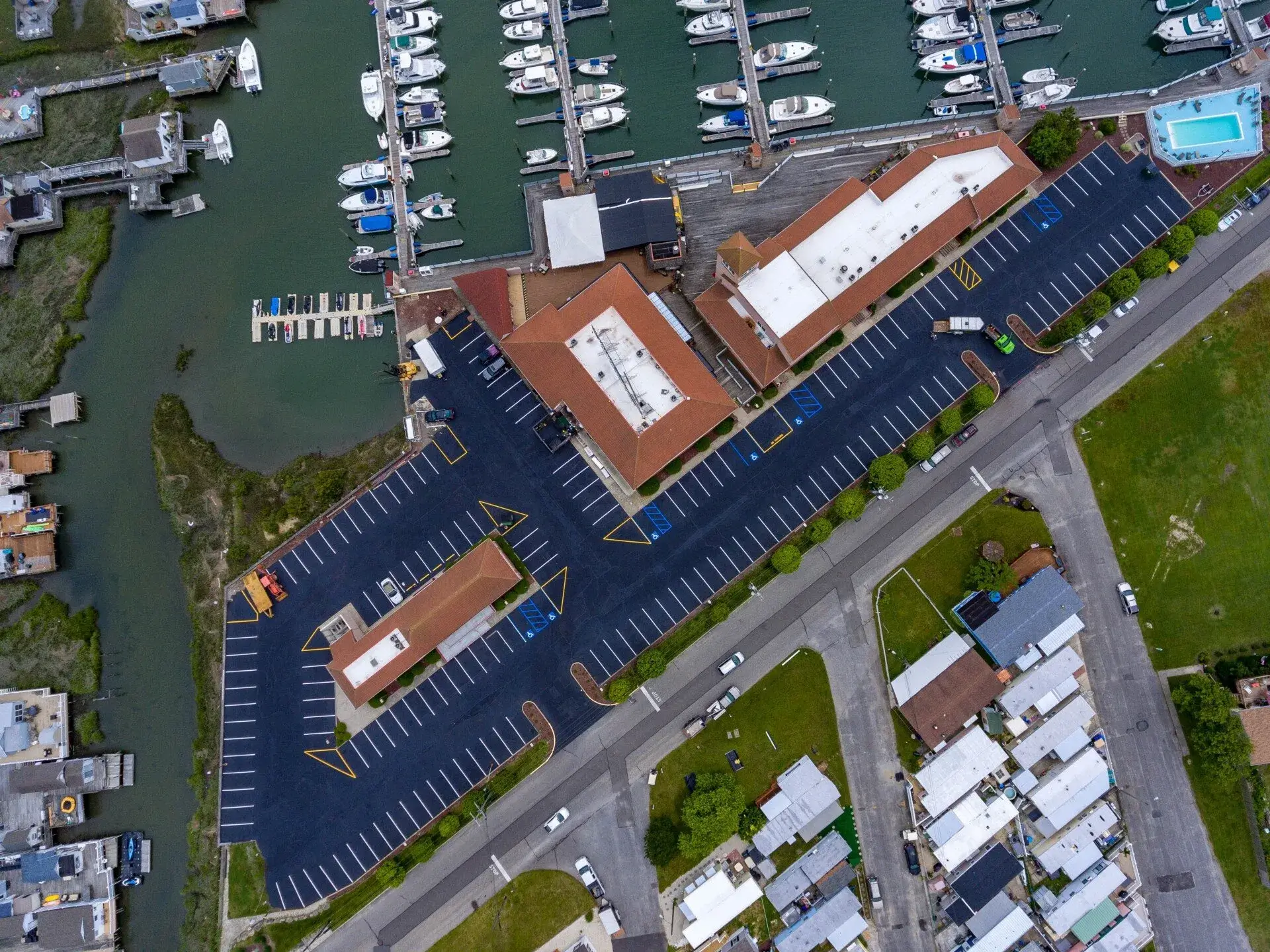 Extensive Range of Asphalt Maintenance Services
Asphaltech offers a comprehensive suite of services to protect and enhance your driveway or parking lot, including:
Asphalt Sealcoating: Our premium sealcoating solutions deliver enduring protection and an attractive finish to your pavement.
Crack Filling: Our top-notch crack filling services help prevent further damage by sealing cracks and stopping water infiltration.
Line Striping: Our accurate line striping ensures well-organized and navigable parking lots, improving visitor driving experiences and more.
For a trusted and experienced asphalt sealcoating provider in Burlington County, NJ, look no further than Asphaltech Pavement Solutions. Contact us today to learn about our offerings and schedule a consultation with our specialists.