Why Asphaltech is Your Best Choice for Asphalt Sealcoating in Camden County, NJ
Experience: With years of experience in the industry, we have a thorough understanding of the difficulties associated with maintaining a driveway or parking lot. Our team of experts is equipped to handle any project, no matter how complex it may be.
Quality: We are committed to providing the highest-quality services and products to protect and enhance your property. Our sealcoating solutions are designed to deliver long-lasting protection and improve the appearance of your pavement.
Customer Service: At Asphaltech, we prioritize customer service. Our team is always available to answer your questions and provide valuable insights into the latest trends and innovations in pavement solutions.
Competitive Pricing: We understand that maintaining a driveway or parking lot can be costly. That's why we offer competitive pricing on all of our services, making it easier for you to obtain high-quality services at a price you can afford.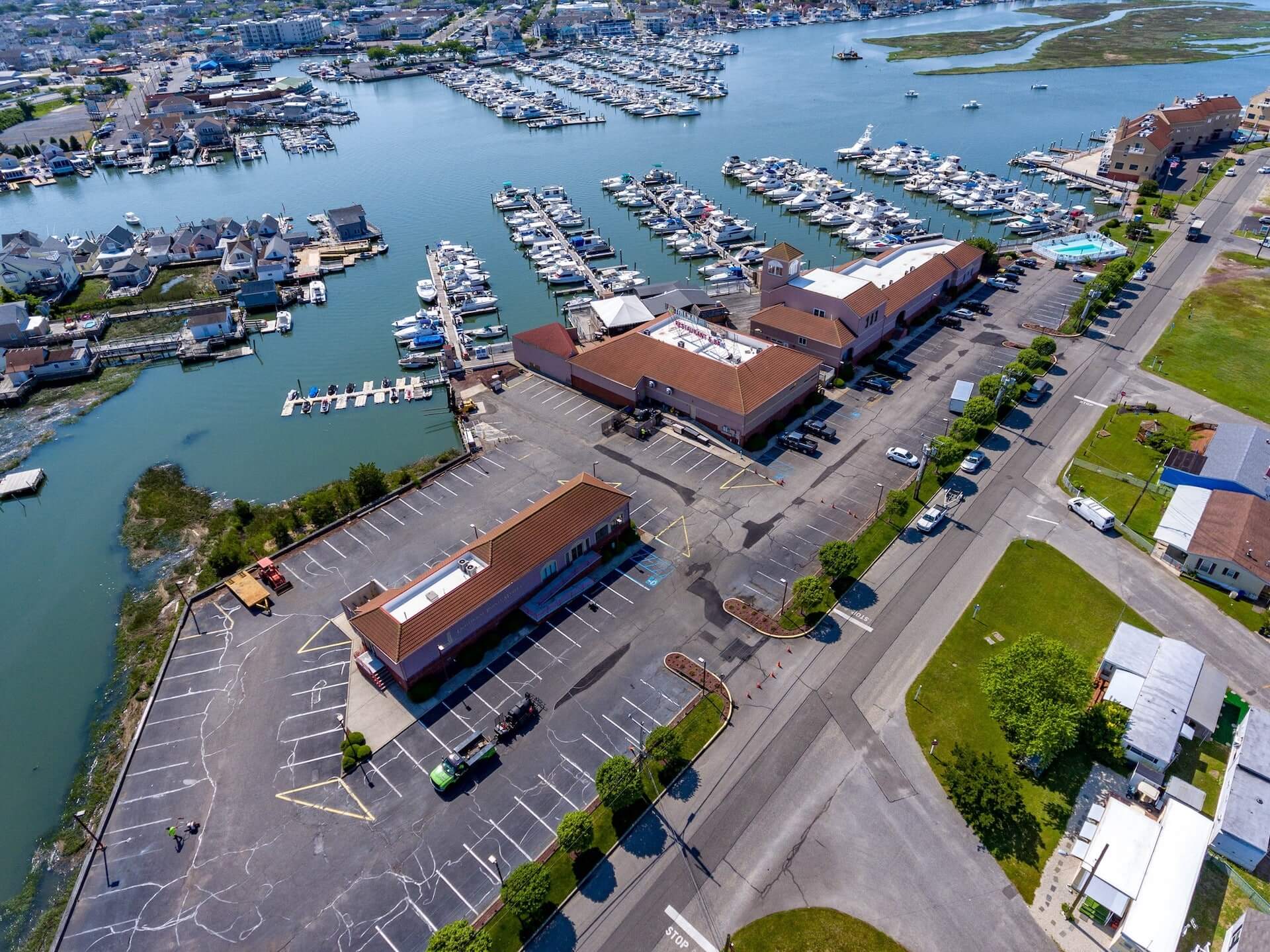 BEFORE AND AFTER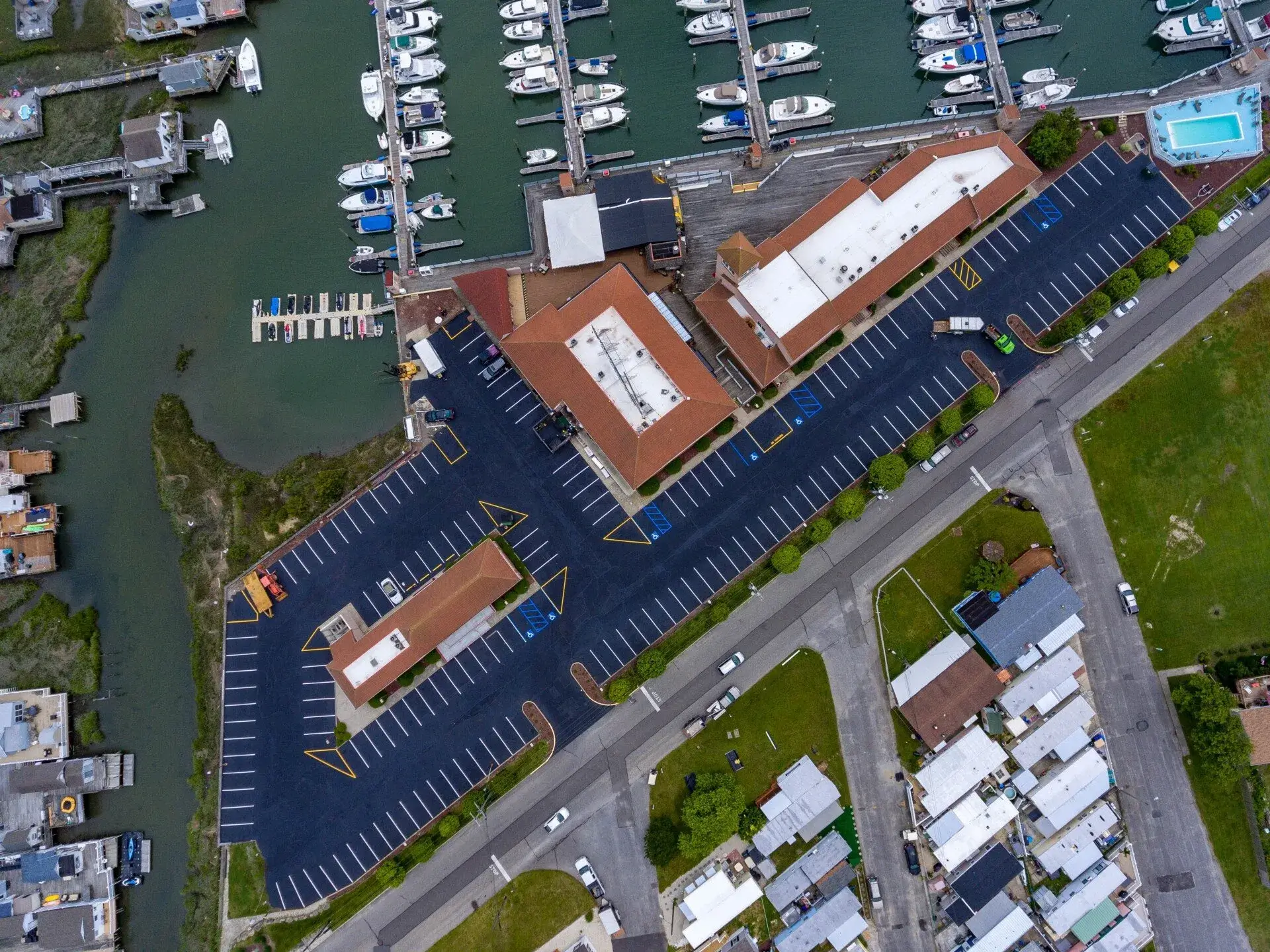 Our Comprehensive Asphalt Maintenance Services
Asphaltech offers a complete range of services to safeguard and enhance your driveway or parking lot. Our services comprise:
Asphalt Sealcoating: Our high-quality sealcoating solutions are tailored to provide long-lasting protection and enhance the appearance of your pavement.
Crack Filling: Our exceptional crack filling services deter the possibility of further damage to your driveway or parking lot by sealing cracks and preventing water infiltration.
Line Striping: Our precise line striping services ensure organized and easily navigable parking lots, thereby improving the driving experience of your visitors. And much more!
Asphaltech Pavement Solutions is your go-to choice if you are looking for a reputable and experienced asphalt sealcoating company in Camden County, NJ. Connect with us today to learn more about our services, solutions, and to schedule a consultation with our team of experts.