Why choose sealcoating for your asphalt surface??
The benefits are numerous. Firstly, sealcoating extends the lifetime of your asphalt by protecting it from damaging UV light and preventing erosion from water and other contaminants. It also makes painted lines and parking stalls much more visible, improving the overall appearance of your property.
In addition to these practical benefits, sealcoating can also increase the value of your property. A well-maintained asphalt surface is much more attractive to potential buyers or renters, and can even lead to higher rents for commercial properties.
Don't let your asphalt continue to deteriorate. Invest in sealcoating from Asphaltech Pavement Solutions and enjoy the benefits of a rejuvenated and long-lasting surface. Don't settle for subpar asphalt work. Get the best asphalt sealcoating in new jersey. Experience the Asphaltech difference and call us today at 856-454-7770 to get a free quote.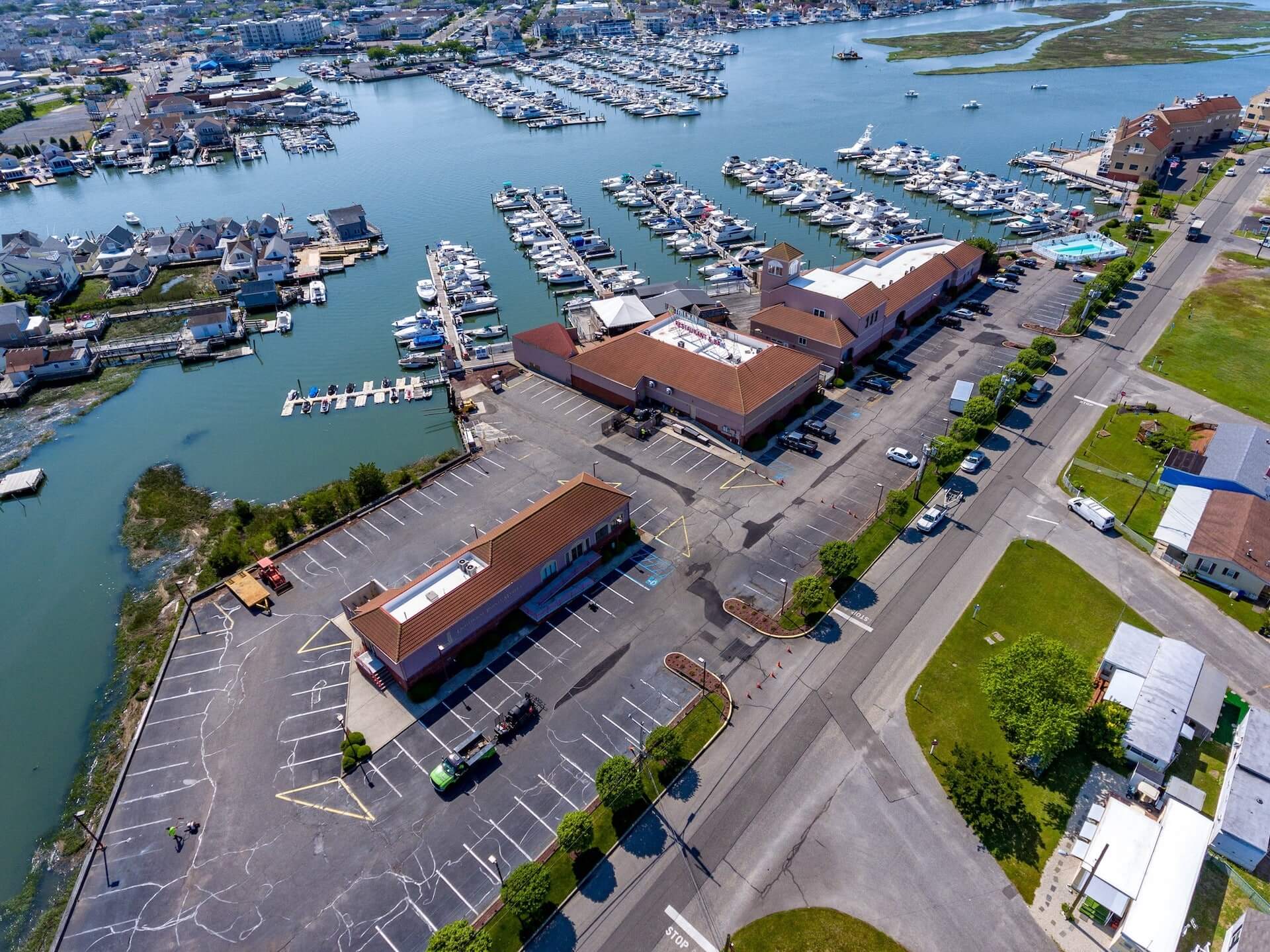 BEFORE AND AFTER